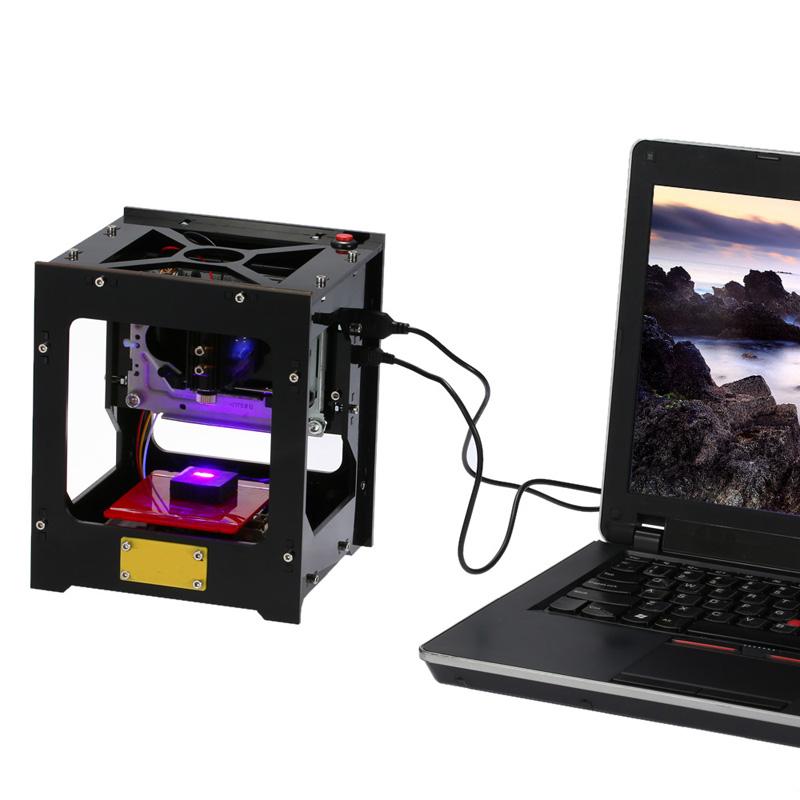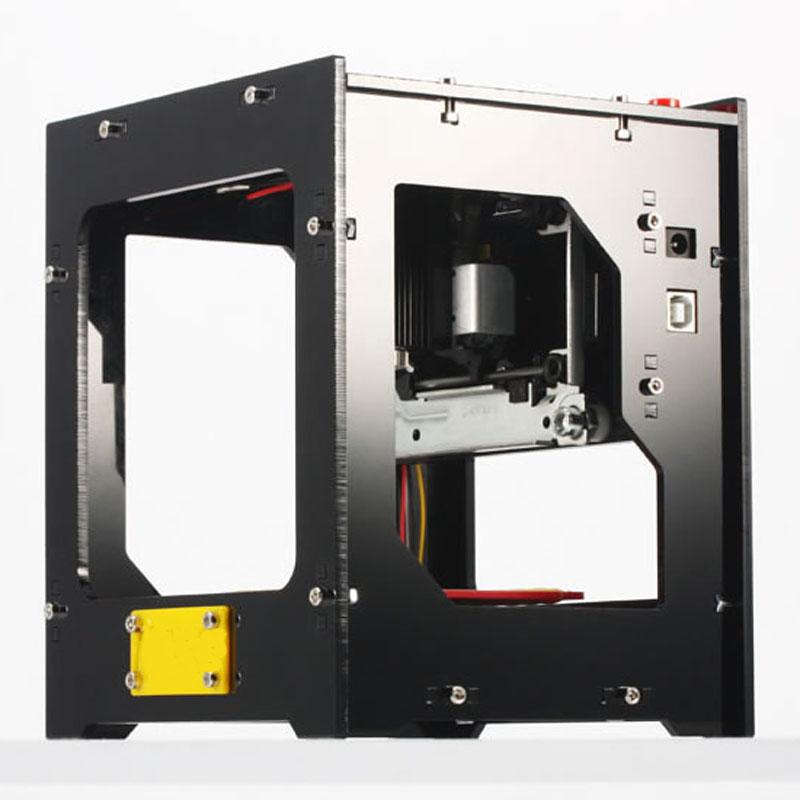 Lasik™ - Mini USB Laser Engraver 1000 mW - 1500 mW
Regular price
$199.99
Sale price
$99.99
---
Support our professional English\German\Japanese\French\Italian\Chinese design software for win xp\win7\win8\win10\ APP for iPhone\iPad\iPod touch and for android cellphone

Built-in 6000mAh polymer li-ion battery, Provide 4A output, High power and create anytime anywhere, Can be used offline without cable connect any power

With 108 screws and alloy structure, make it strong, also you can design your structure in the machine

Power cut memory function, If the battery power is insufficient , usb a mobile power or a 5v1a supply, It will continue to carve

Can be carved items included: Hard wood, plastic, bamboo, rubber, leather, Paint metal, miniature engraving, cut paper and so on.
Descriptions
The laser engraver printer machine print of high power and 550*550 pixel high resolution,It can be controlled by windows PC,iPhone,iPad,iPod touch and android cellphone. and soft material can print out the 3D and the gradient effect! Unique frame, weak light automatic positioning and frame positioning make the image positioning easier! Good at Engraving depth and Image engraving

Specifications
Model:DK-BL Supporting OS:Support Win 7, XP, Win 8, Win 10, ios 9.0 and above, android 4.0 and above.
Bluetooth: Bluetooth 4.0
Battery capacity:6000mAh
Battery Type:polymer li-ion battery
Battery Working Time:about 3 hours
Battery Special function:Charge Breath
Machine Power:1500mw
Caving Space:42 x 42 x 78 mm
DPI:350dpi
Laser Wavelength:405nm
Temperature:500 degree celsius
Support Software:NEJE Bluetooth Laser_Carver
Download: http://www.trusfer.com/#Download
Supported image formats : JPEG , BMP (24 bit only) , TIFF , PNG (32 bit or less ) , PCX (8 bit and 24 bit RLE ) , PCD Image Size: : 550x550 pixels
Engrave Mode:Bitmap carving
Input:One USB(5V 1A or 2A)
Certificate: CE 
Frame material : Acrylic + Aluminum + Stainless Steel
Product weight: 0.970 kg
Package weight: 1.435 kg
Product size: 14.50 x 16.00 x 20.00 cm
Package size: 30.00 x 20.00 x 21.00 cm
Laser can replace: YES
Every work time: < 1 hour
Laser Warranty time: 3 month

Packing Contents
1 x Engraving Machine
1 x Laser Protective Glasses
1 x Allen Wrench
1 x micro USB Cable
1 x CD (Software\app\Manual)
1 x English User Manual
 FAQ:
Yes, we ship worldwide for FREE (including UK, Australia and Europe).
Yes, you can return it if you don't like (14 days guaranteed) for FREE.
If you have any other question we will reply very fast (5 - 30 minutes) at

 

Facebook Fan Page.